The
BELLA VISTA NOW OPEN FOR FRIDAY LUNCH
View More
Best
Dishes
Order Now / Bella Vista
We have a proper passion for cooking. Love is the secret ingredient that makes all our meals taste better and magical.
The
From the delicious food to wonderful wines, Jags Restaurant is guaranteed to satisfy all of your taste buds.
View More
Finest
Drinks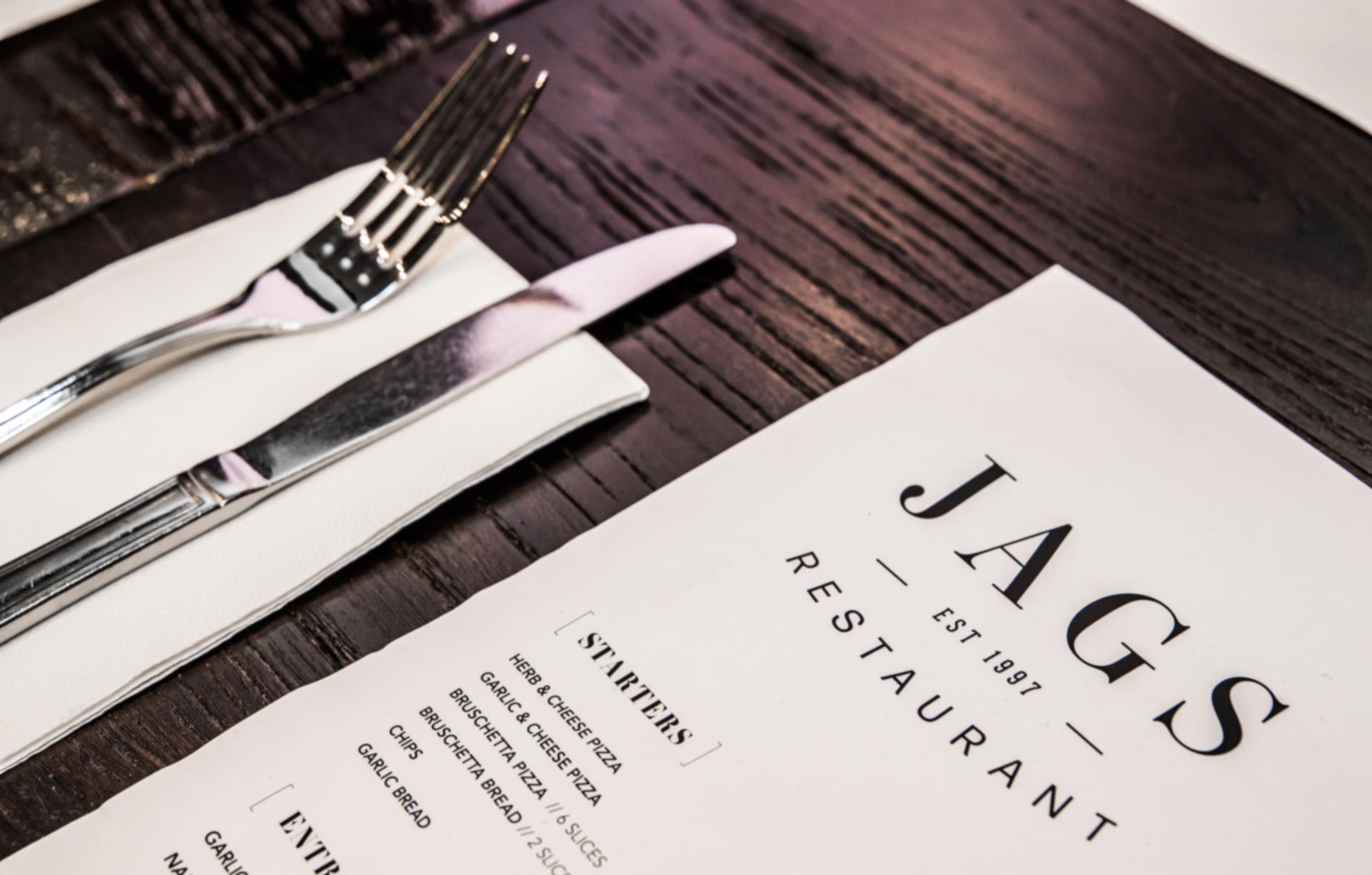 The
Experimentation in the kitchen and focus on excellence are among our main driving forces in cooking.
View More
Food
Heaven
ABOUT US
It has been a long awaited journey, but our doors are finally open again and we are beyond excited to welcome you all back into our family.